Design & Build
INNOVATION, SIMPLICITY, TECHNOLOGY, SOPHISTICATION
Here at Abbottstown Industries Inc. we strive to incorporate as many of the above words into each and every one of our designs. In doing so, we are able to create products that meet all of your immediate needs and give you the flexibility to quickly and easily adapt in the future.
With experience in mechanical, electrical, pneumatic, and hydraulic designs, our engineering staff is always eager to satisfy your manufacturing needs or solve your most difficult problems.
Design Software: Solidworks (3D modeling), AutoCad, & Generic CAD
We can manufacture to an existing design or from a new concept.
Design and build machines, jigs, dies, or fixtures to:
Automate and streamline existing processes.
Automate and streamline new processes.
Bring new products to market.
Reverse engineer existing parts.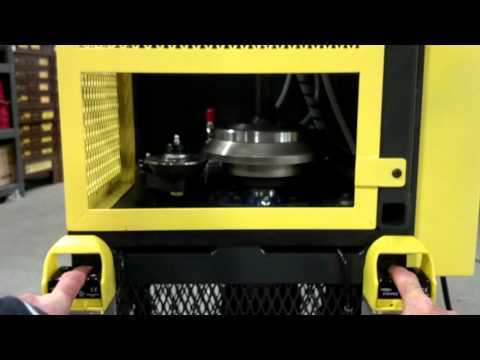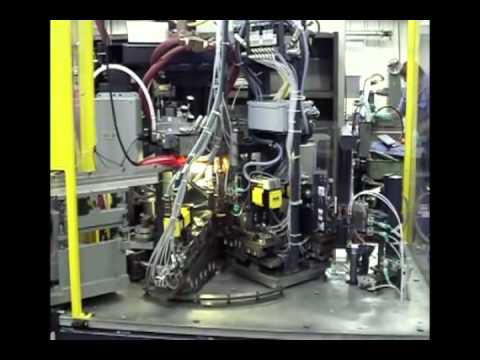 NEW!  NEW!  NEW!
 Overhead Frame and Platform
For additional pictures please click here!
Please click photos below to enlarge: