Your One Stop Shop
Abbottstown Industries Inc. is a full service facility for parts, custom machinery design, tooling, machining and fabricating. Our decades of experience and diversified equipment make it possible to manufacture a variety of quality products and machines.
We invite you to consider us for your next purchase of parts or specialty machinery. It is our intent to be of service to you for many years to come. Please give us a call to discuss how we can play a part in decreasing your operating costs and increasing your production.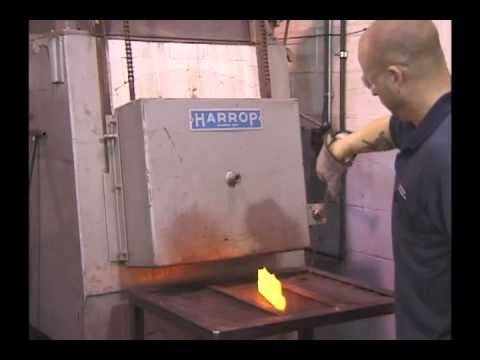 What's New at Abbottstown Industries:
We have just designed and built our first project utilizing a Denso 6-axis robot.

This very quick robot was integrated into a pick and place application for the ceramic tile industry.
Please see the demo video below & contact us for your next robot project: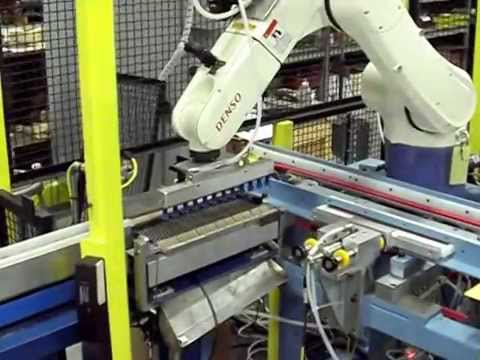 —————————————————————————————————————
We now have a Servo Flying Shear Press available for order.

This press requires no air, no clutch brake, and will run up to 240 Feet Per Minute!
For more details click on the link below for a PDF brochure.
AII Servo Flying Shear Press Brochure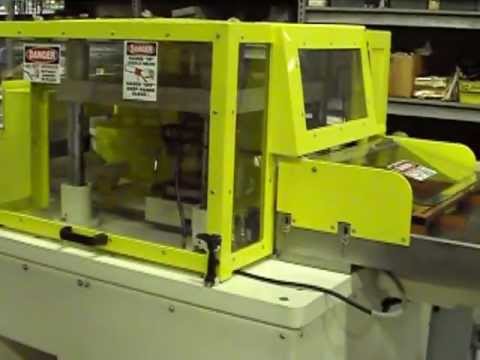 —————————————————————————————————————
We have expanded our machining capabilities with the addition of an HMC 1000

Can machine a 4 x 5 foot cube
With a palette changer and large tool changer, we can take on your large production work!
Partners: